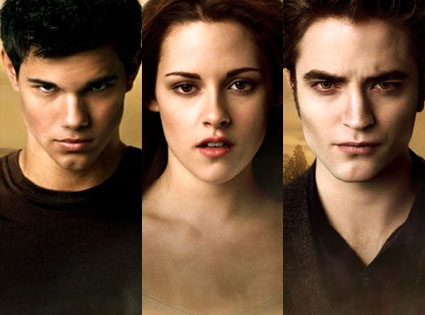 Your favorite Twilight Trio, Rob, Kristen, and Taylor, will be attending the People's Choice Awards tomorrow night! Set those DVRs and make a night out of it! It has been a long tough drought without hardly any press from these three so make it count!
I am hoping for tons of awesome red carpet pics...especially from Rob & Kris (together would be fabulous!) These guys are taking the time form their busy schedules to give their thanks to all of the fans! We are the greatest aren't we?! Let's hope they all win big! Hope you got your votes in!
The People's Choice Awards air tomorrow night on CBS @ 9 pm Eastern.